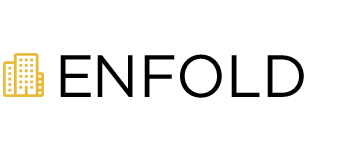 Finding New Office Space by Moving Companies in St Petersburg FL
Strong College Students is one of the leading moving companies in St. Petersburg FL.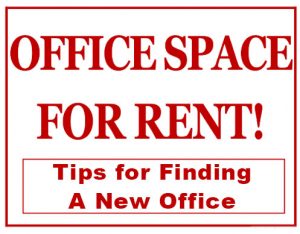 We help plenty of people move into their new offices, and we frequently hear how long it took people to find the right one.   
If you're looking to relocate your office, read these tips for finding a new office from professional moving companies St. Petersburg, FL.
Moving Companies in St Petersburg FL Help Find New Office Space
First, research the best location for your business.  If possible, look for an area where people you are looking to market to frequent.  
For example, if your target market is young professionals, look where there is a walking area close to office buildings.  
If you're looking to appeal to families, you might try a block that offers family oriented businesses, possibly near a park.  
However, not everyone has the luxury of finding office space near their target market, so try to keep the basic needs in mind.  
Stick With the Basics
First, you want somewhere that your customers are able to get to.  Somewhere that is easy to find, with parking nearby if possible.  
Then, think about the convenience for your employees.  Is the new office near your old one, or near enough to most of your employees for them to easily access it?  
Can they park for free, or will they need to pay for parking?  These are all considerations when seeking your office location.
After you've come up with a few locations that work for you, keep an eye on available offices in those locations.
Next, you want to look at your price vs. convenience comparison.  In any location, longevity is your goal.  If you move around too much, employees will become frustrated, and customers will be confused.  
Even if your business does not require your customers to physically visit your business on a regular basis, constant moving can make you look unstable.  
Therefore, finding a location that combines economic position with convenience is essential.

The goal is to find something that you can afford, that also offers the basic essentials.  Learn where to compromise, and where not to.  
You may find an apartment with a large parking lot, or its own restrooms. However, with a design that looks outdated or in-congruent with your business.  
Find out if you are allowed to repaint and redesign, rather than take an office that you can't afford.
Finally, make sure there is room for your company to grow.  You want at least a little movable space so that you can make room for expansion if necessary.  
You never know how fast you will grow, and it's possible that your brand new office will inspire you to greatness and rapid growth!  You don't want to outgrow your location too fast.
When you look for new office space, you'll have a lot to consider.  Waiting to find an office that works for you will pay off for you and your business for years to come.  
When you're ready to make that move, contact Strong College Students, for a professional movers near you.

https://strongcollegestudents.com/wp-content/uploads/2015/10/logo-construction.png
156
340
admin
https://strongcollegestudents.com/wp-content/uploads/2015/02/strong-college-students.png
admin
2016-07-18 07:56:07
2022-02-08 10:45:57
Finding New Office Space by Moving Companies in St Petersburg FL