Business and Offices that require or need specialized storage services turn to Strong College Students Moving for solutions and alternative options to basic self storage. We offer a wide selection of storage options for our business clients from warehousing and palletizing to inventory tracking and management services. We have the resources to create custom management applications and us technology to reduce cost, improve efficiency, and most importantly lower cost or mitigate loss of valuable assets. Strong College Students Moving warehousing solutions have the resources needed to help your business meet customer demands.
Who should you use our storage service?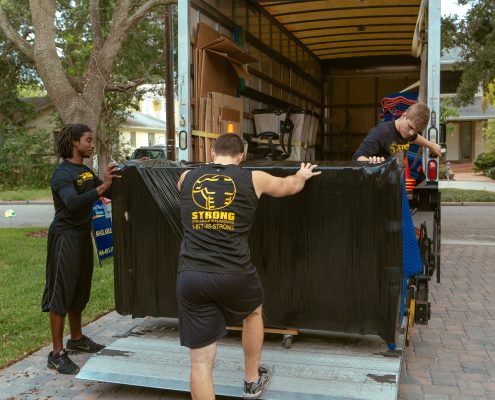 Examples of our customers & industries
Home Staging companies
Government Agencies
University Housing & Student Life Office
Construction Companies
Non-Profit organizations
Homeless Shelters
Realtors or Real Estate Companies
Warehousing Services
Healthcare Industry
Hospital Overflow Storage
Records Storage
What types of storage service can we provide?
Our offices can provide several different types of storage services. We can always find a customized solution to meet our business and corporate clients needs. If there is simple need to store a few extra items for a week or for months we can provide a solution. If your business or office requires a specialized storage project simply contact our offices and we can work out a solution to meet your businesses needs.