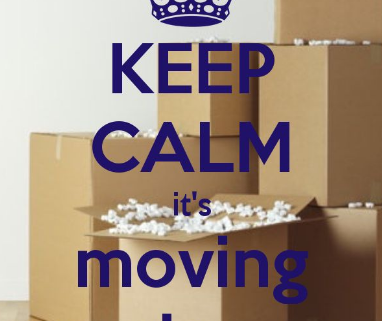 Tampa Movers Give Top 7 Tips for Moving Day
Strong College Students, Tampa movers, understands how important moving is everyone's life.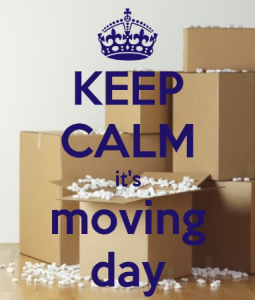 Whether it's your first move or you're a seasoned professional, moving can be one of the most hectic times in your life that is why using long distance movers is essential. 
So what do you need to know to stay organized?
7 Moving Day Tips Tampa Movers Says You Must Know
Packing supplies – This seems like a no-brainer but extra tape, boxes, garbage bags, packing paper/old newspapers, bubble wrap and/or packing peanuts, permanent markers/labels are all necessary.
Let's face it,  it is easy to underestimate exactly how much and what kind of packing supplies you're going to need. Save yourself time and stress and be sure you are well stocked.
Cleaning Supplies – Regardless of whether you are in a house or apartment, you don't want to leave it dirty.
Be sure and stock up on cleaning supplies such as bleach, bathroom cleaners and multi-surface cleaners. Vacuum and mop the floors and touch up the mirrors and glass doors.
Important Documents – You would hate to misplace any of your important documents. Things like birth certificates, social security cards, employment, rent, and bank statements should be in one file.
Anything can happen in a move so don't leave this sensitive information in the moving truck, keep it with you.
Medication – Prepare a first-aid kit with everything you or the members of your family may need on moving day. Keep all necessary medications together and in their appropriate containers. If you have children and pets be sure and have their medication on hand as well.
Personal Effects – Anything can happen so be sure to have a toothbrush and toothpaste, hair brush, razor and shaving cream, shower gel, shampoo, conditioner, antiperspirant, toilet paper, wet wipes, towels and cosmetics within reach.
Pack a small suitcase as if you are going away for the weekend and keep that with you while you travel.
Pets – Your pets are family too and most likely will be going to the new home. They will need to have their bowls for food and water. Pet food should always be on hand as well.
Keep enough to last the length of the trip. Be sure and keep any pet medication with your medication just in case you need it.
Food – If you are relocating out of state or long distance, you will want to have food and beverages on hand. Eating heavy while traveling isn't the best idea.
Eat light. Sandwiches, snacks, water and other drinks would be a good idea, plus paper towels, plastic cups, plates and cutlery.
The sooner you get organized the better. As soon as you find out you're moving start preparing. The worst thing you can do is wait till the last minute to get the things you need for the big day and when you are all done you can get yourself to travel a few days for the whale watching california has to celebrate your new home !!
If you have any questions about moving, packing or organizing your next move contact our Tampa movers, Strong College Students, to help you.
https://strongcollegestudents.com/wp-content/uploads/2016/05/tampa-movers-scs.png
450
382
admin
https://strongcollegestudents.com/wp-content/uploads/2015/02/strong-college-students.png
admin
2016-05-08 14:02:33
2022-02-08 10:48:04
Tampa Movers Give Top 7 Tips for Moving Day